Learning
Learning in the Classroom
HSYC's educational program is designed to meet each child's individual needs. Every child receives a variety of learning experiences to foster intellectual, social, and emotional growth: children participate in indoor and outdoor play; they develop in their ability to understand the concepts of numbers and literacy; and they learn about their feelings and appropriate ways to express them. Every effort is made to provide a classroom environment that is culturally comfortable to all families.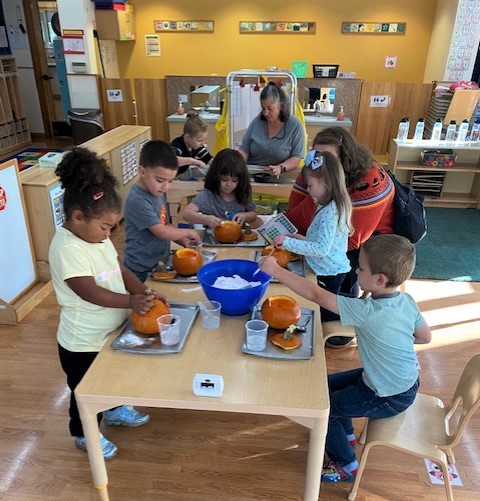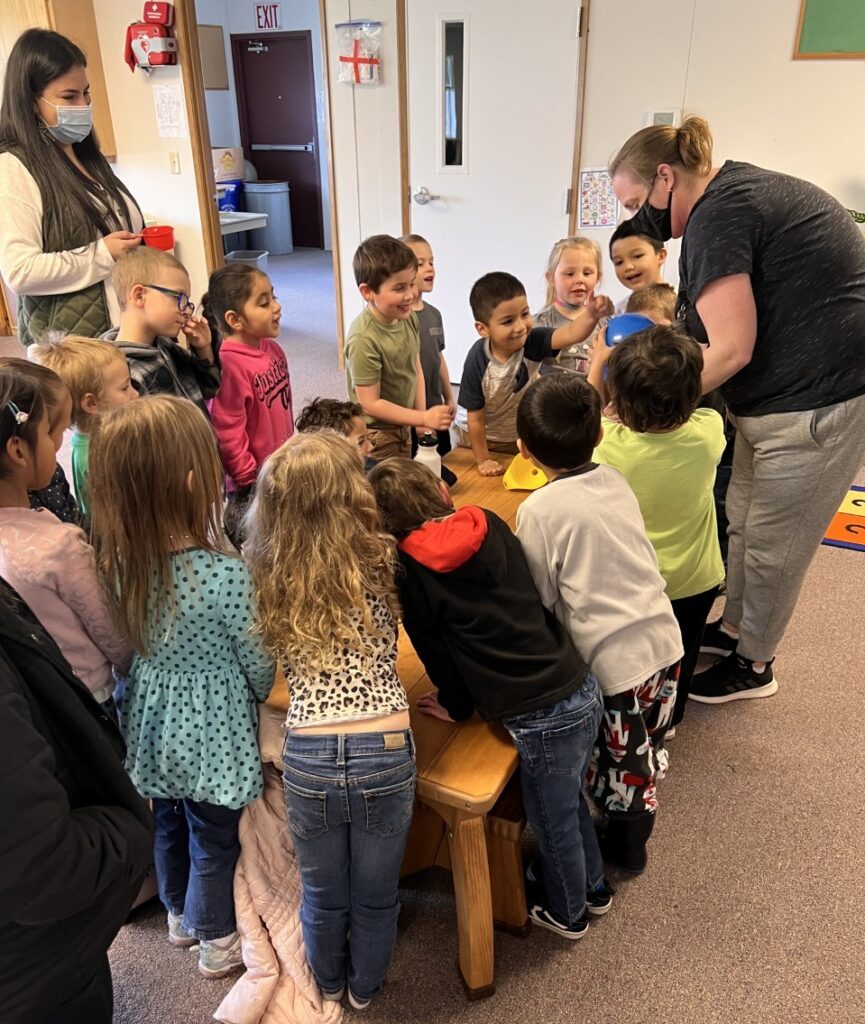 Curriculum & Assessment
Creative Curriculum: HSYC identifies Creative Curriculum as our primary curriculum for ages 0-5. Throughout the school year, HSYC uses Creative Curriculum's environmental guidelines to help support the Teachers in designing their classroom's layout. These intentional classroom set-ups are designed to reinforce play based learning and support teaching practices.
Second Step: HSYC also incorporates Second Step in our classroom environments. Second Step is a holistic approach to building supportive communities for every child through social-emotional learning.
Growing Early Mindsets: GEM empowers young learners. It is a literacy-based program that blends growth mindset, social and emotional learning, and mindfulness.
Teaching Strategies Gold: HSYC uses the aligned assessment tool Teaching Strategies GOLD (TSGOLD) which evaluates children's developmental progress throughout the year. Classroom activities provide opportunities for Teachers to take child observations which focus on all areas of child development, including: language, literacy, mathematics, social and emotional development, approaches to learning, science, physical skills, and creative arts.
Ages and Stages Questionnaire: The ASQ is a series of parent completed questionnaires that provide a quick check of early development in the ages of 1 month through 5 years. Results help to determine if a child's development is on schedule or if further evaluation with a professional may be needed.
Learning at Home
As parents of young children in Early Head Start and Head Start Preschool there as strategies that can be used to support children's behavior at all ages or developmental levels. Positive Behavior Intervention Supports is based on three main ideas:
Children need to know what is expected of them.
Children need to be directly taught the correct way to behave.
Appropriate behavior needs to be encouraged and acknowledged.
At HSYC, we believe that Positive Behavior Intervention Supports is a great way to help all children learn the skills they need to succeed socially, emotionally, and behaviorally.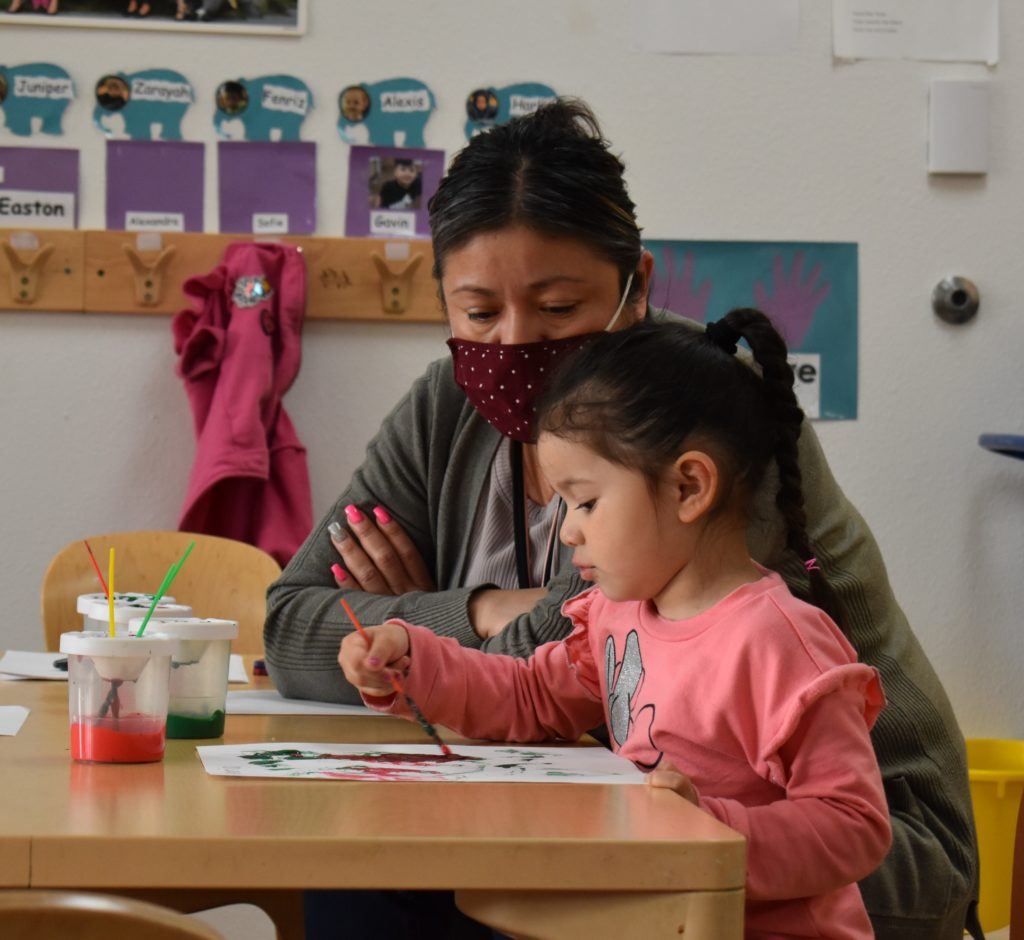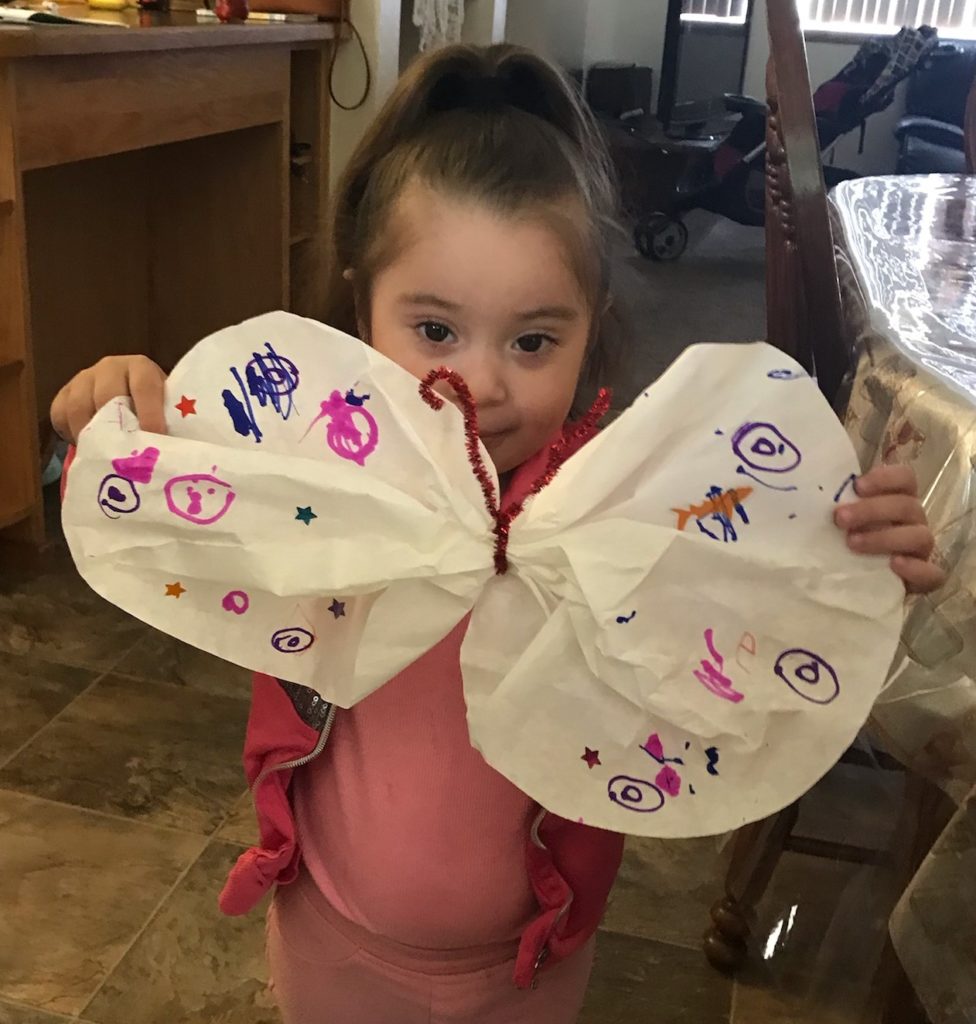 PRIDE Skills
P – Praise your child's behavior
R – Reflect on their speech
I – Imitate their play
D – Describe what your child is doing
E – Enjoy your time together
When adults utilize these social emotional teaching strategies they:
Interact with children to develop their self-esteem.
Demonstrate active listening with children.
Show empathy and an understanding of children's feelings.
Show sensitivity to individual children's needs.
Encourage confidence in autonomy.
Capitalize on the presence of peers.
Use modeling, prompting and reinforcement of interactions effectively.