What is Policy Council?
Policy Council is a group of elected Head Start parents and community members who meet monthly to review and approve policies, funding opportunities, budgets, and program design. Meetings are held on the 2nd Monday of each month from 5:30-7:30PM. Translation is available.
Why should I join Policy Council?
Represent the interests and ideas of HSYC families.
Influence program decisions and policies.
Participate in committees and work sessions.
Opportunities to represent HSYC at state and national conferences.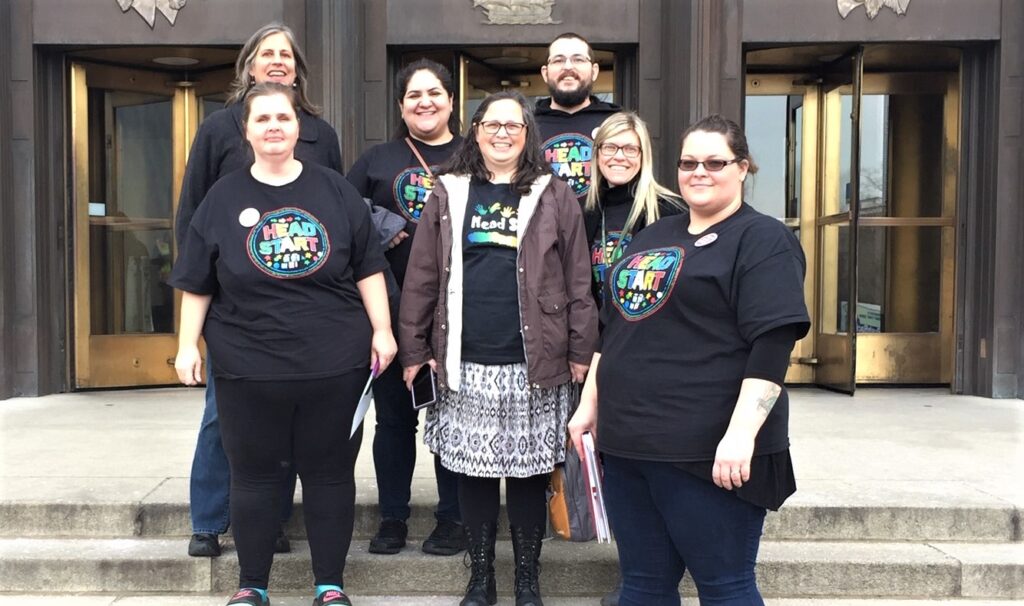 Learn more about our Policy Council