Eligibility
Families are automatically eligible for Head Start and Early Head Start services by meeting the following criteria:
Meeting the Federal Poverty Guidelines
Receiving TANF benefits
Receiving SNAP benefits
Receiving SSI (Supplemental Security Income) benefits
Having a child in foster care
Meeting certain living situation criteria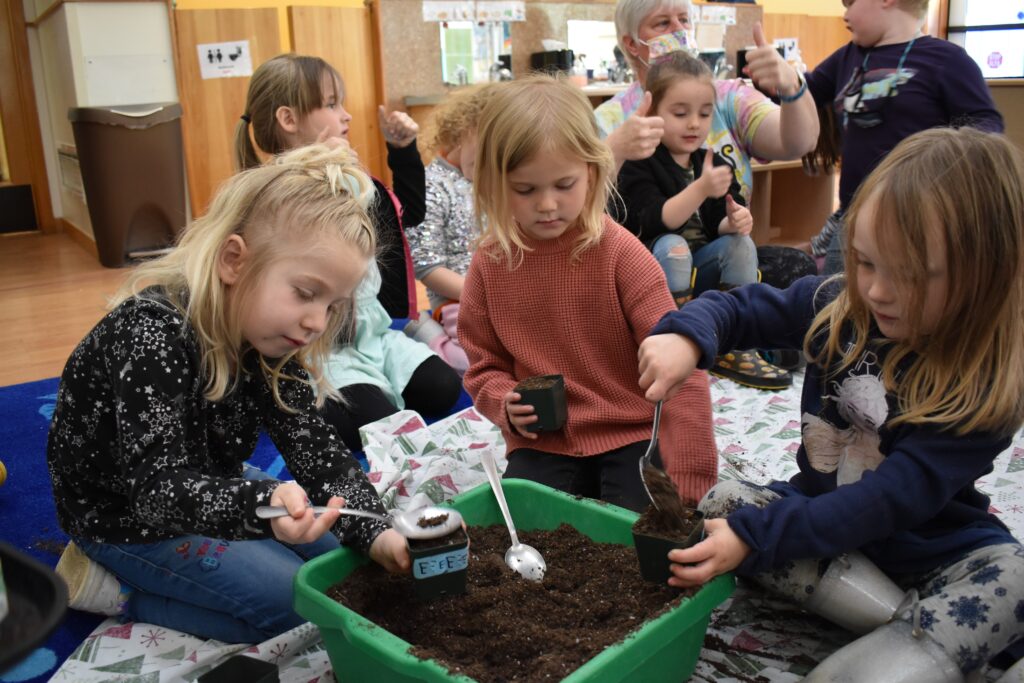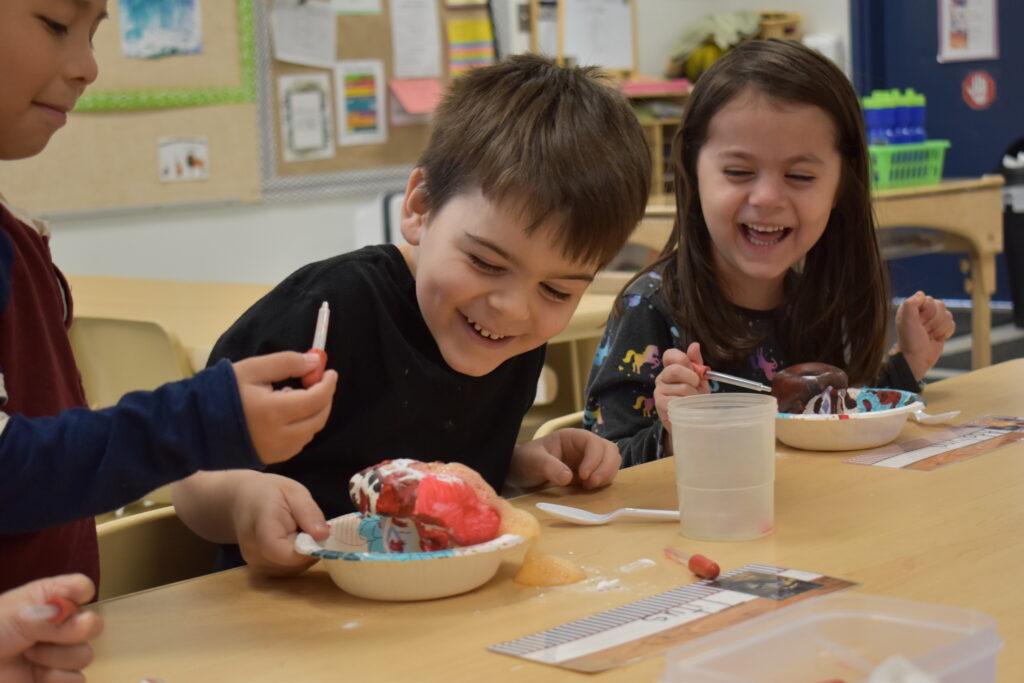 Head Start Age Eligibility
To be age eligible for the preschool program your child must be 3 by September 1st (and not turning 5 before September 1st) of the current year.
Early Head Start Eligibility
A pregnant woman of any age.
To be eligible for Early Head Start your child must be age 0-3 (not turning 3 before September 1st of the current year).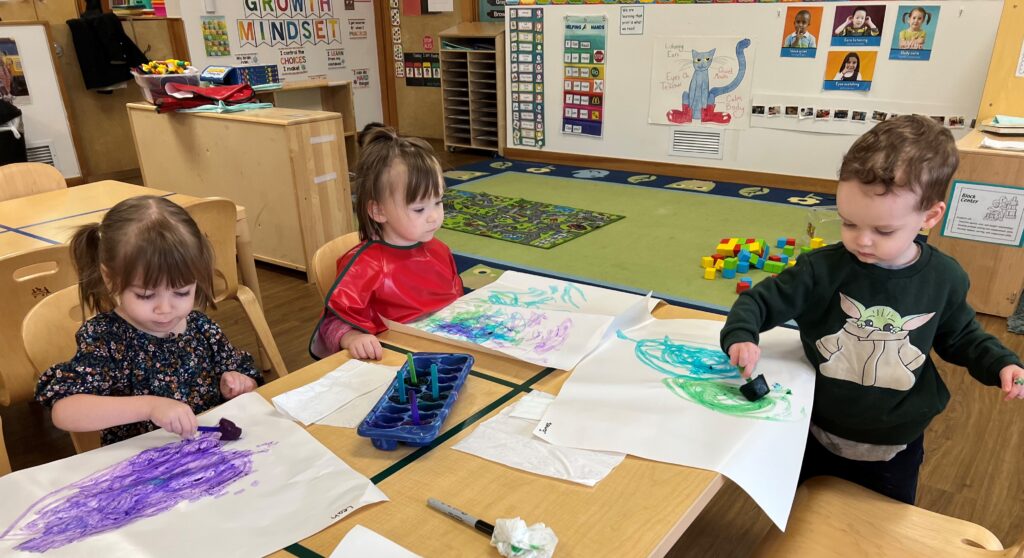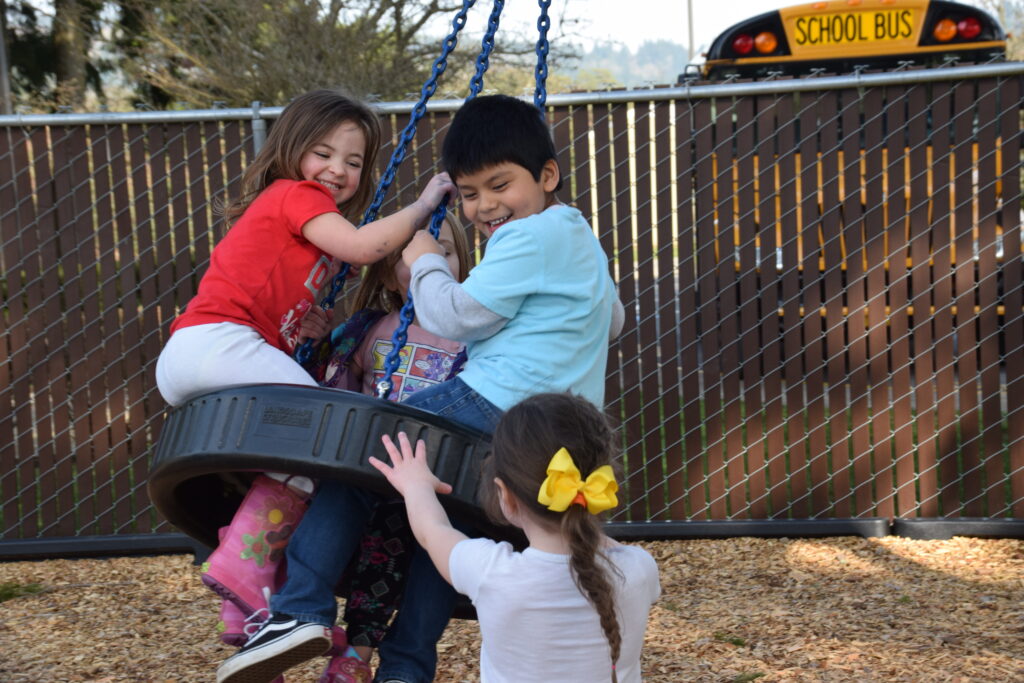 How to Apply
In addition to completing the application, you will need to provide proof of income.
Proof of income may include:
Most recent tax return or W-2's
Most recent pay stub showing year to date totals
SSI or Unemployment Award letter
If you are interested in applying and would like more information, click here, and send best days and times to reach you.
If you have questions or need assistance with the application process, please call 503-472-2000 and someone will be happy to help you.