Early Head Start
Our Early Head Start program is a free year-round program for children ages birth to 3 years and pregnant moms. The program is intended to nurture and support strong parent/ child bonds and help young children grow and develop.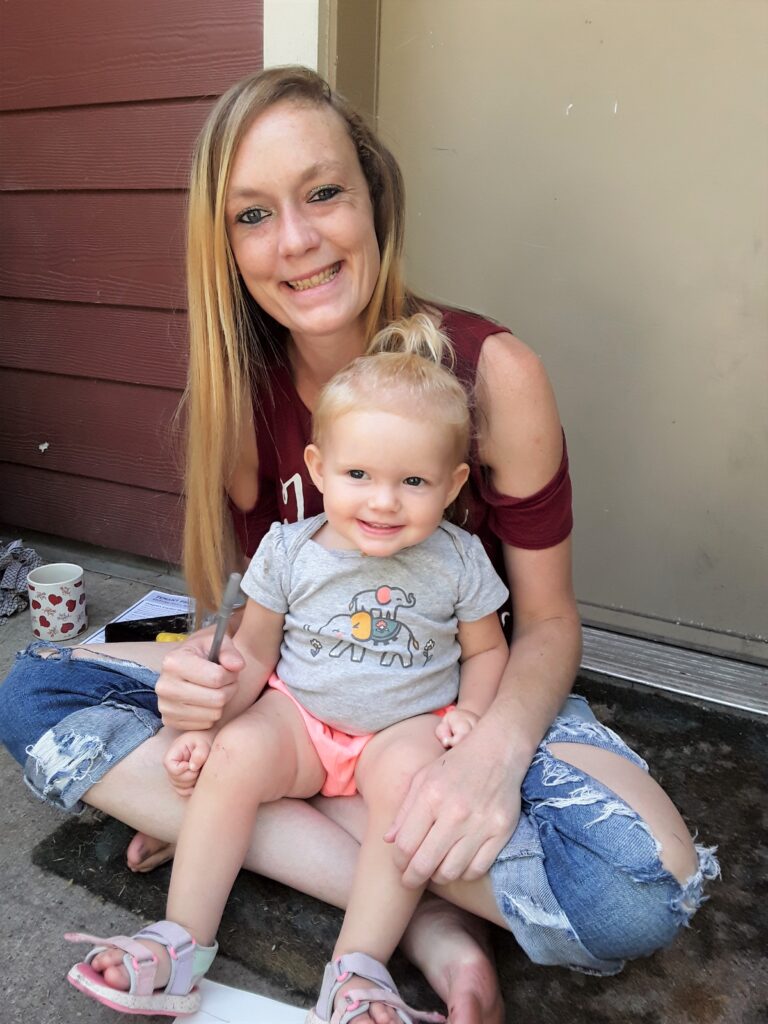 Home Based Program
Families receive a weekly home visit from a Family Educator who is there to provide information about child development and resources for the family.
Combination Program
For children 2 to 3 years of age, in addition to home visits, we offer the opportunity for a classroom experience once per week for 3.5 hours to help them be ready to join the classroom once they transition to the preschool program.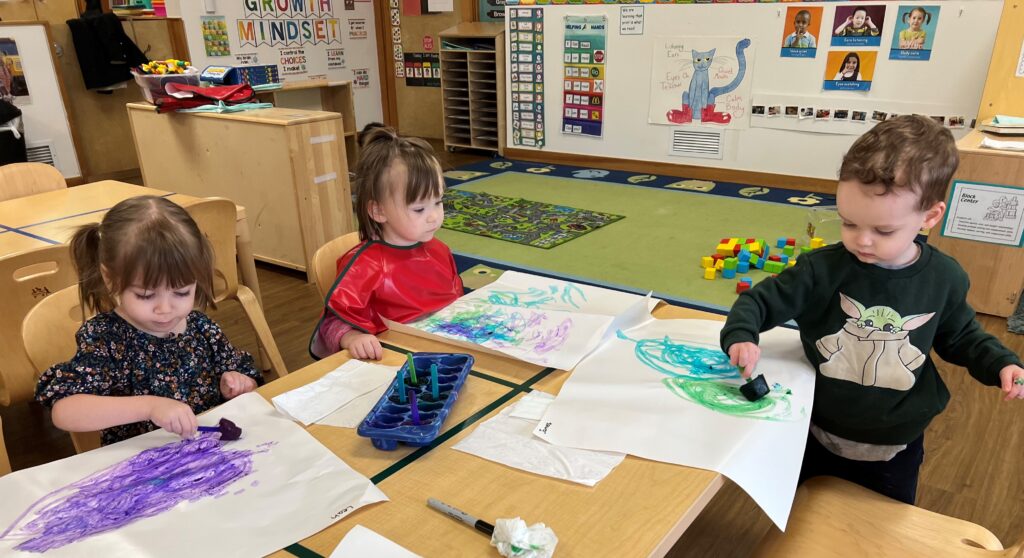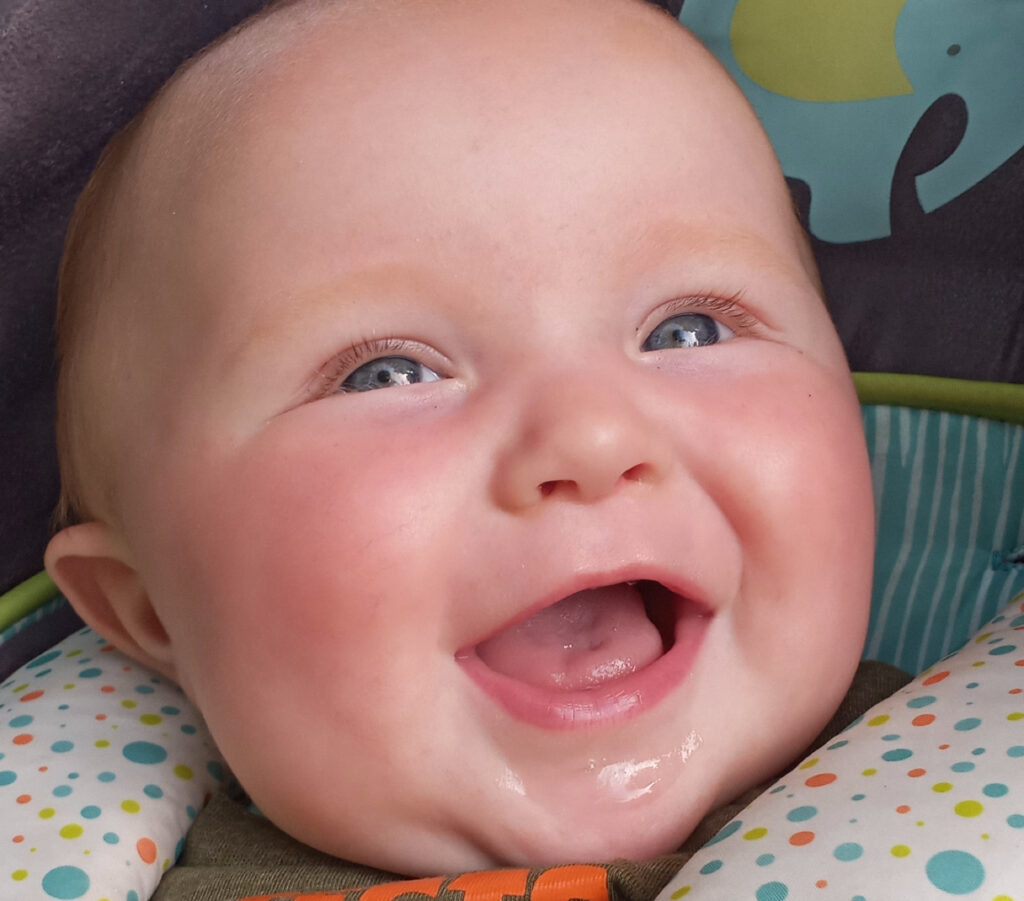 Prenatal Program
Expectant moms receive education and support during their pregnancy and postpartum visits to ensure baby's, mother's, and family's well-being. The newborn is automatically enrolled in our Early Head Start program after birth.