Thank you for your interest in being part of our team!
At HSYC we believe our employees are our most valuable resource! We strive to ensure a stable work environment that includes opportunity for learning and personal growth. Working at HSYC you will be part of a caring, talented, and creative team. We are like family at HSYC!
Want to join our team but don't have the required coursework or degree? Apply! We support employees to obtain the necessary coursework to achieve their career goals. There are many opportunities for advancement at HSYC.
We Offer
Full-time and part-time positions
9-month or 12-month positions
Great employee benefits!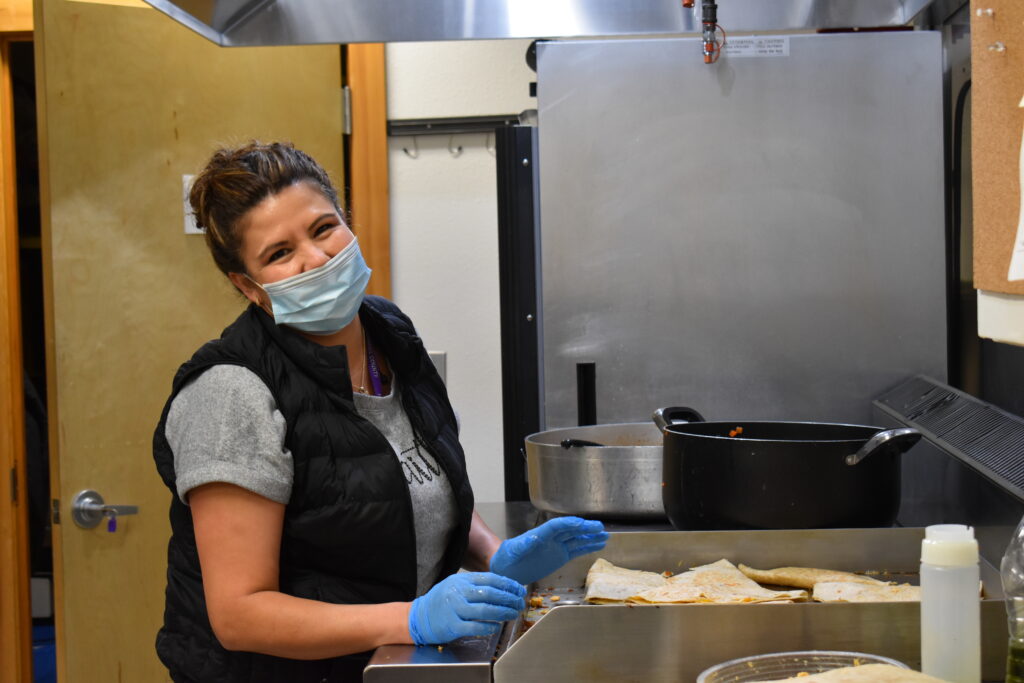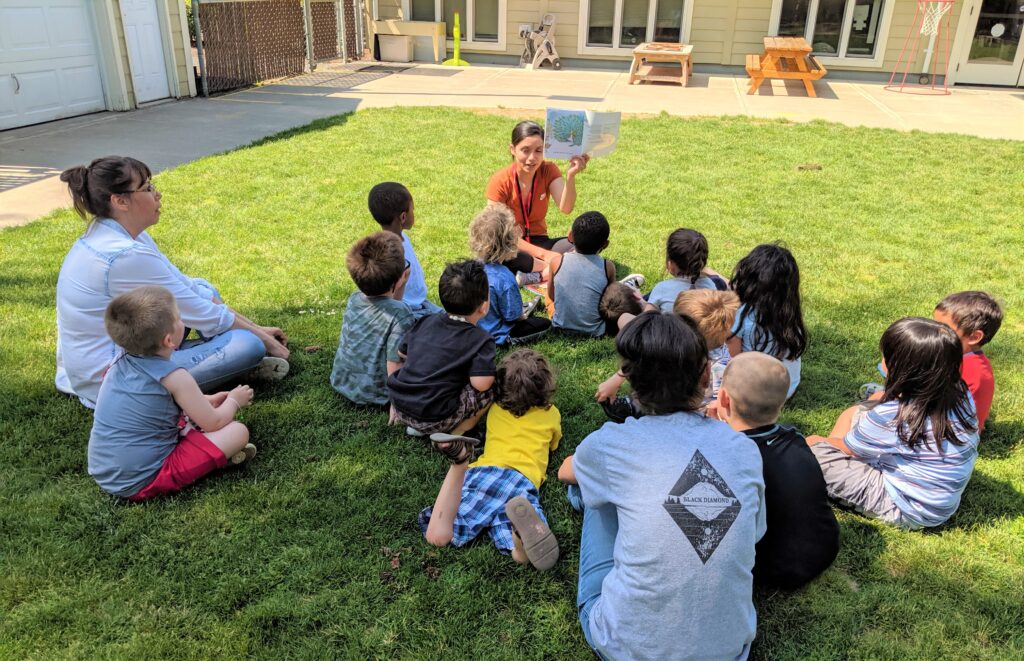 Other Benefits Include
Paid Vacation Days (up to 25 per year based on years of service)
Paid Holidays
Paid Personal Days
Mileage Reimbursement
Paid Sick Leave
Tuition Assistance
Employee Referral Program which can earn you up to $500
Benefit packages determined by status and position.