Parent Involvement
We believe parents are the most important influence on a child's development. Parent involvement is an essential part of every Head Start Program. Parent involvement means that families take an active role in their child's education and development, helping to make decisions about their program in partnership with other parents, staff, and program coordinators.
Parent Groups
We offer a variety of parent groups throughout the year as well as Parent Meetings for each class. These meetings are a fun way for parents to enjoy meeting other parents in their child's classroom, explore a topic together, and receive information from their child's teacher.
Head Start of Yamhill County works with Mid-Valley Parenting to offer additional free parenting classes.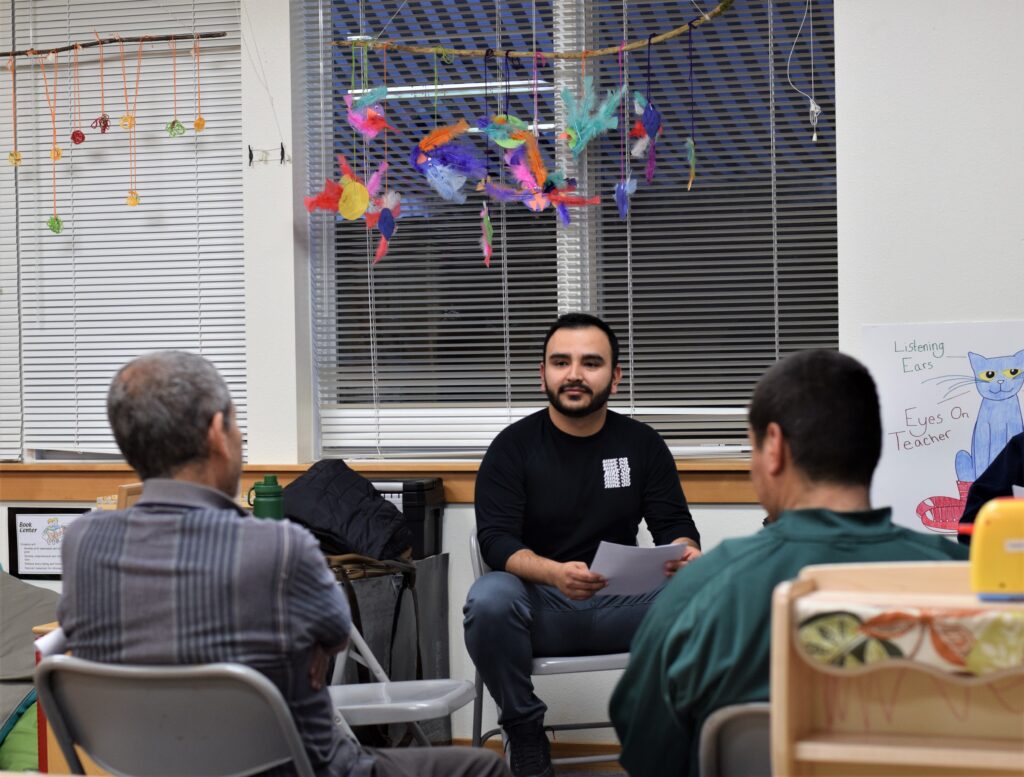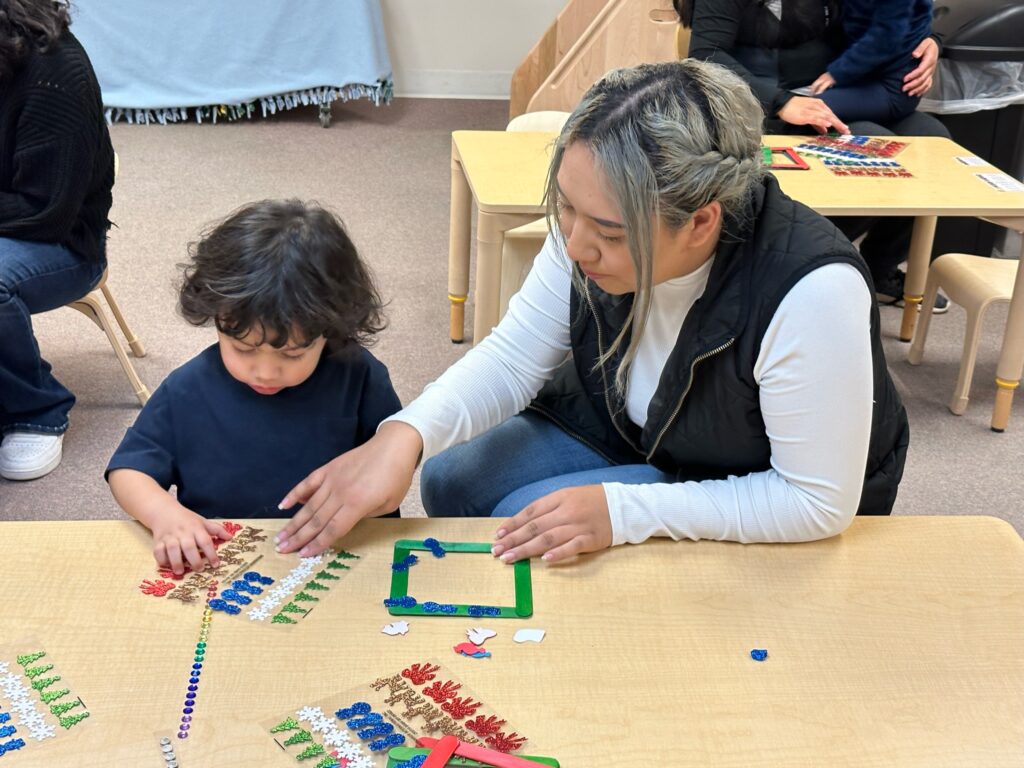 Classroom Involvement
The Head Start program encourages all parents and guardians to participate in their child's educational experience. You are welcome to stop by any time to check in, observe, enjoy a meal with your child, and/ or participate by volunteering. If you are interested in volunteering in your child's classroom on a regular basis, please contact your child's teacher.
Male Involvement
We recognize the strength in partnering with every part of a child's support network in building a good life foundation for a child. An important resource in this foundation building is the gifts that fathers, father figures, and other significant males bring to a child's life. We provide opportunities to strengthen these bonds through classroom visits and other fun activities.