Health & Safety
Health
What to look for before sending your child to school
Do not send your child if he/she is ill or has had symptoms or illness within the last 24 hours. Symptoms may include:
COLDS: Including cough, runny nose, headache and/ or body aches.
SORE THROAT / VOMITING / DIARRHEA: A doctor should be contacted if there is no improvement after 24 hours.
FEVER: A child with a fever of 100.4ºF or above should not be sent to school. A fever is a warning that all is not right with the body.
RASH: Do not send a child with a rash to school until a doctor or nurse has said that it is safe to do so. We must have a note from your doctor stating the child may return to school/ the rash is not related to a contagious illness. A rash may be the first sign of a communicable disease.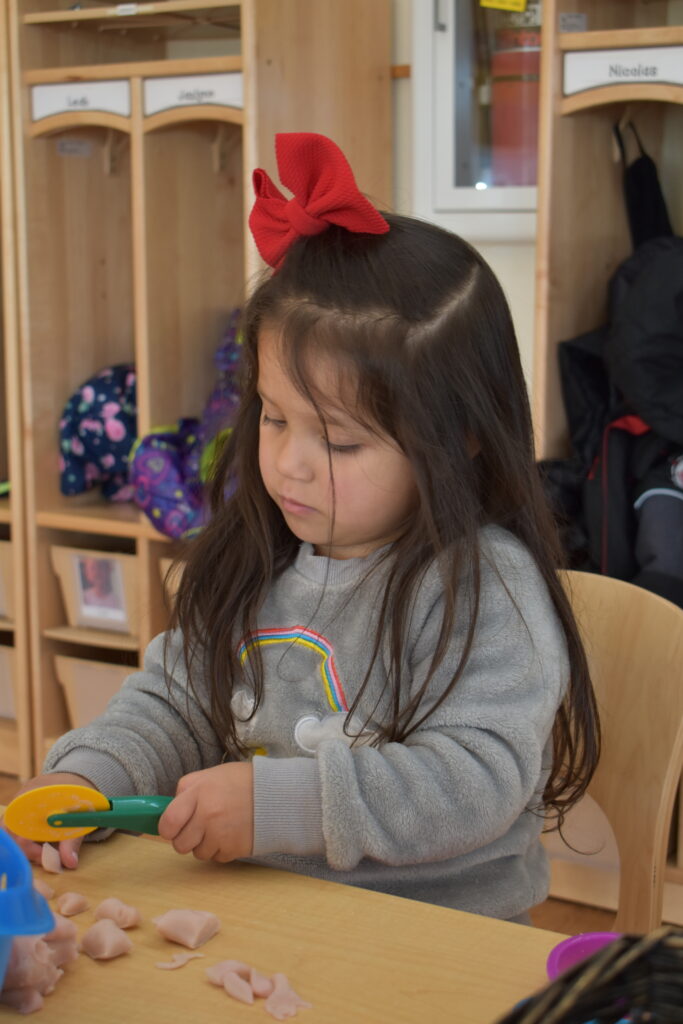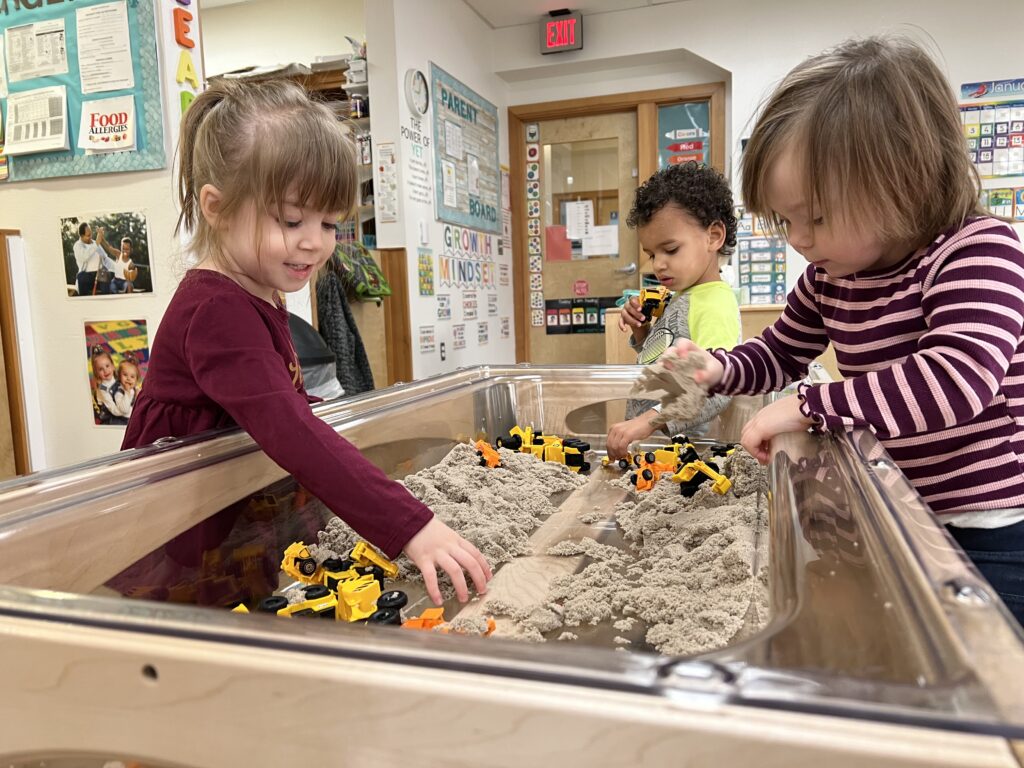 Toilet Training
HSYC does not require children to be toilet trained prior to enrollment. As an organization, we will however, support and work with families on an individual basis to support children on their toilet training 'readiness' and progression.
Safety
Your child's safety is a priority at HSYC. We are licensed by Child Care Licensing and all our centers are 5-Star SPARK rated. Additionally, all classroom staff are certified in pediatric CPR and First Aid.