Welcome!
What We Do
Head Start of Yamhill County provides services for children in a comprehensive, family-focused, early childhood development program. Our preschool program serves children ages three through five. Our Early Head Start program serves pregnant moms, infants, and toddlers up to age 3. Families are eligible for our programs by meeting Federal Poverty Guidelines, receiving public support, having a child in foster care, and/or meeting certain living situation criteria.
The cornerstone of our program is parent involvement and education, which are vital to reaching Head Start's national goal of social competence for children of low-income families. We are a human development organization. We help families to be successful!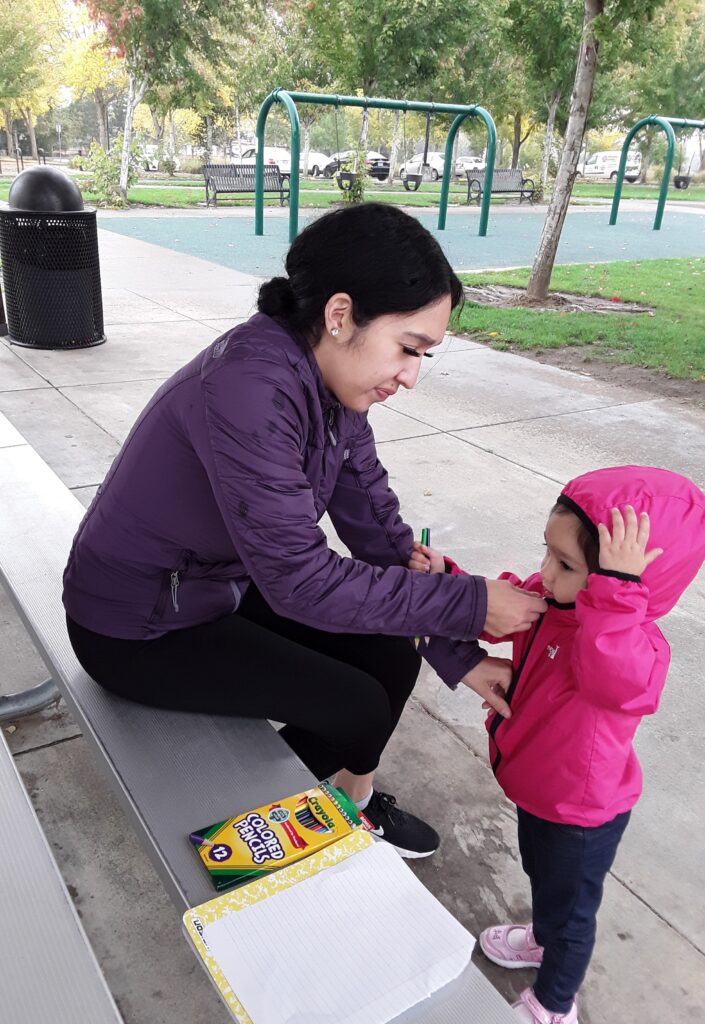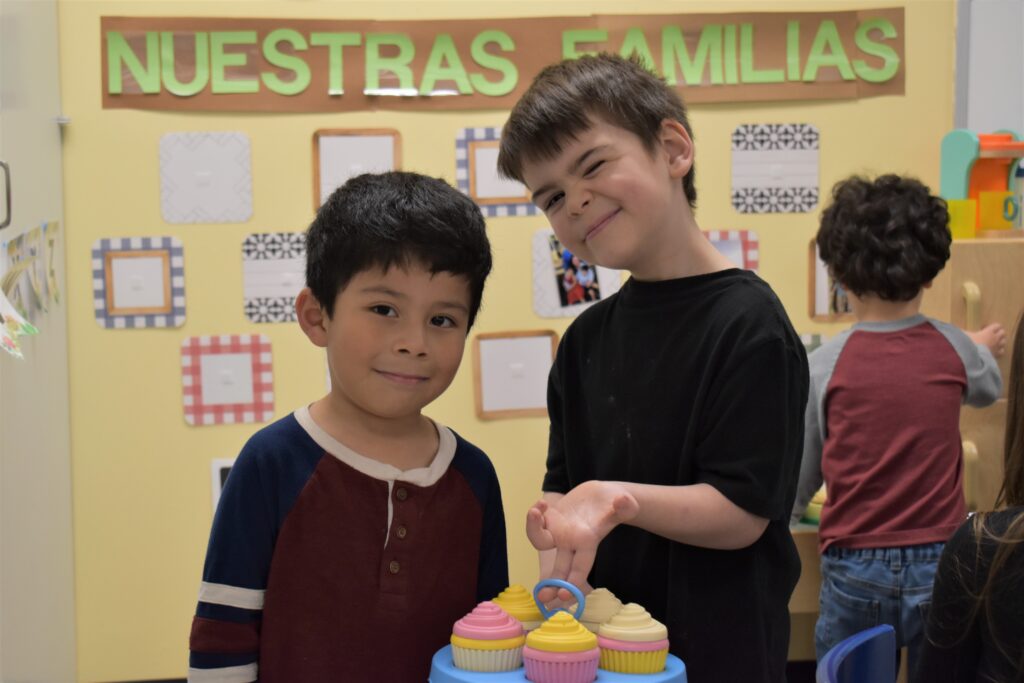 Our History
Since 1985 HSYC has implemented effective program governance, shared decision making, parent involvement, and high-quality services for children and families. We currently serve 360 children age 3-5 in the Head Start program and 150 expecting moms and children age 0-3 in the Early Head Start program.
Our Mission
We are committed to being a successful learning community which includes:
a partnership with parents and their children;
a celebration of diversity;
an atmosphere of support, respect, and trust;
Where everyone is safe and experiences a sense of belonging.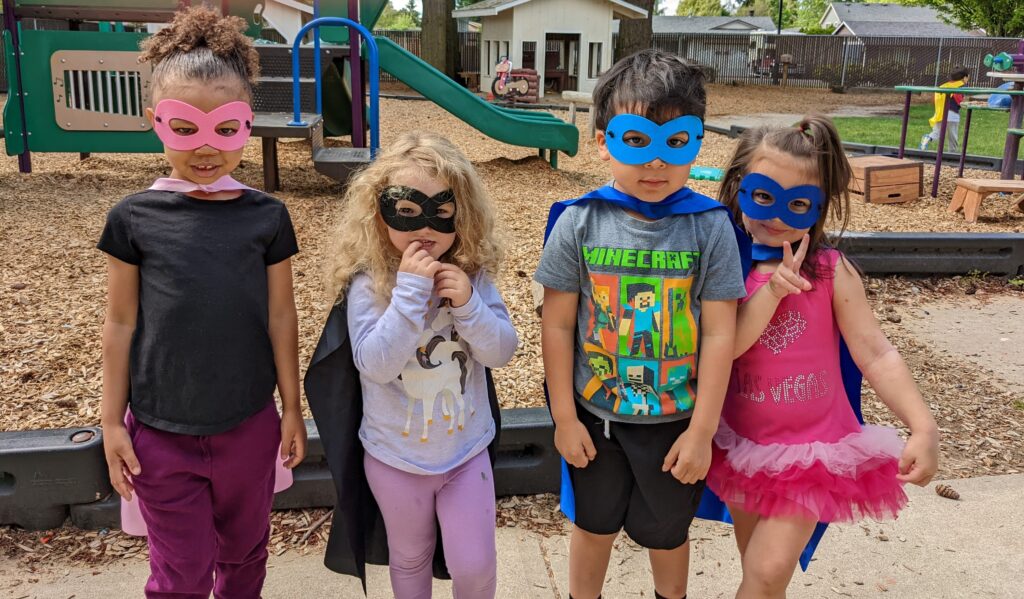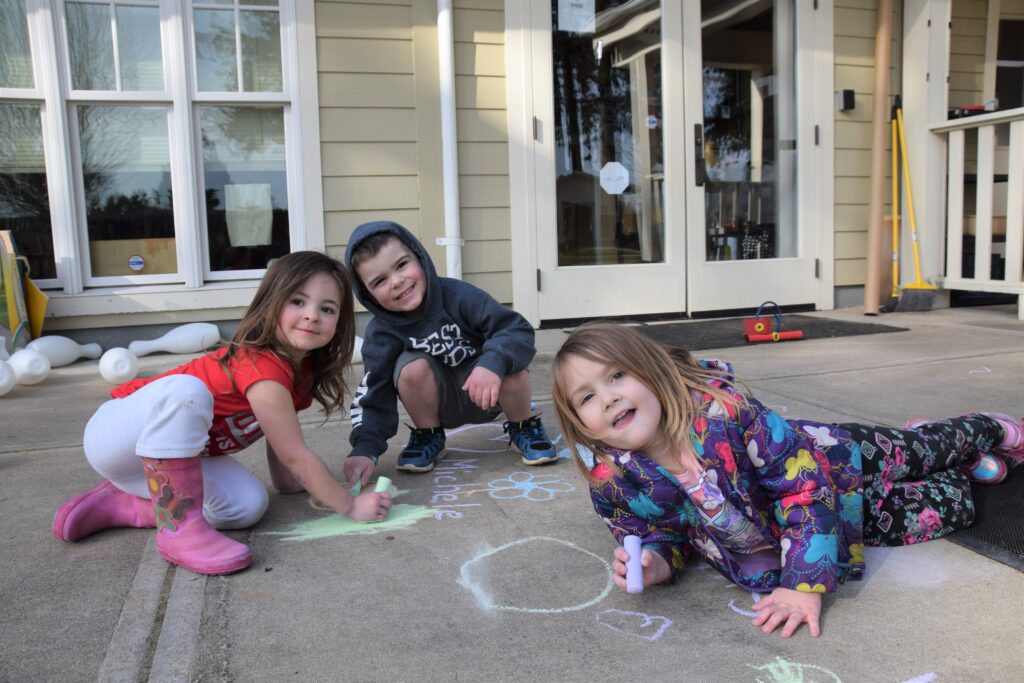 Our Vision
Children and families from birth to five are prepared to become lifelong learners in a safe and healthy environment.
Families and community are engaged to support and promote the healthy development, school readiness, and well-being of young children and families with young children.
Our Value/ Philosophy
Head Start helps to identify opportunities for success. We provide a comprehensive and robust approach of services to best serve the most vulnerable in our community. We do this by building upon strengths and respectful relationships, and striving to instill a life-long love of learning for all.