Programs We Offer
Head Start of Yamhill County provides services for children in a comprehensive, family-focused, early childhood development program. Our preschool program serves children ages three through five. Our Early Head Start program serves pregnant moms, infants, and toddlers up to age 3.
The cornerstone of our program is parent involvement and education. Our staff partner with parents to support the development of each individual child in a way which is respectful of family needs, cultures, and values.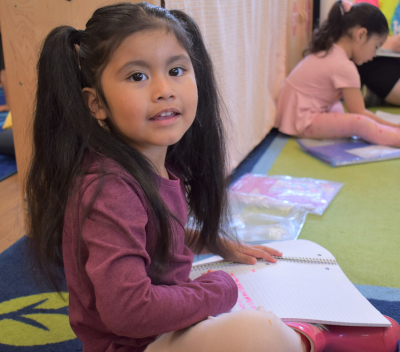 Our preschool program is a free program for children ages 3 to 5 which focuses on setting children up for success in school and life.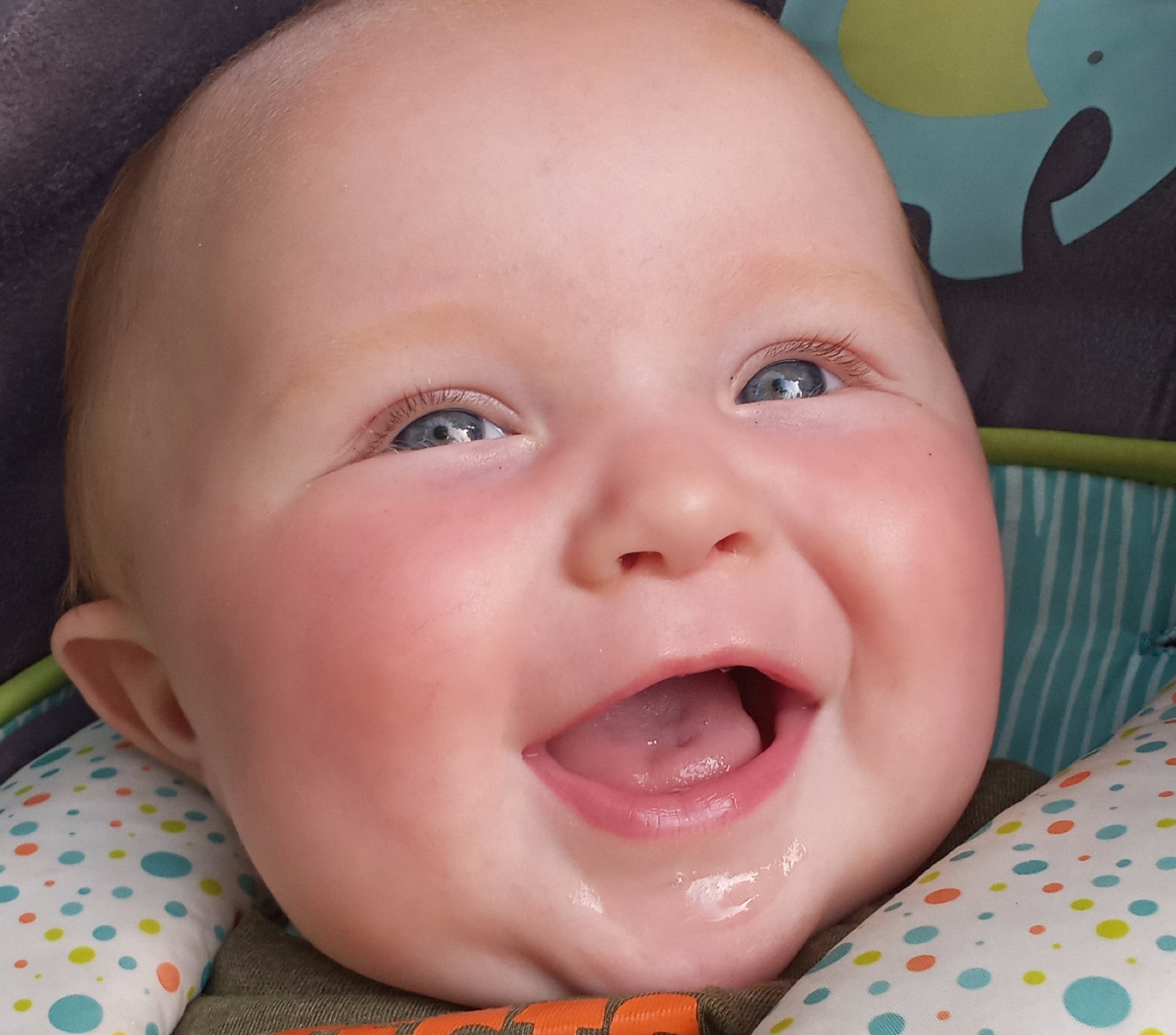 Our Early Head Start program is a free year-round program for children ages birth to 3 years and pregnant moms.