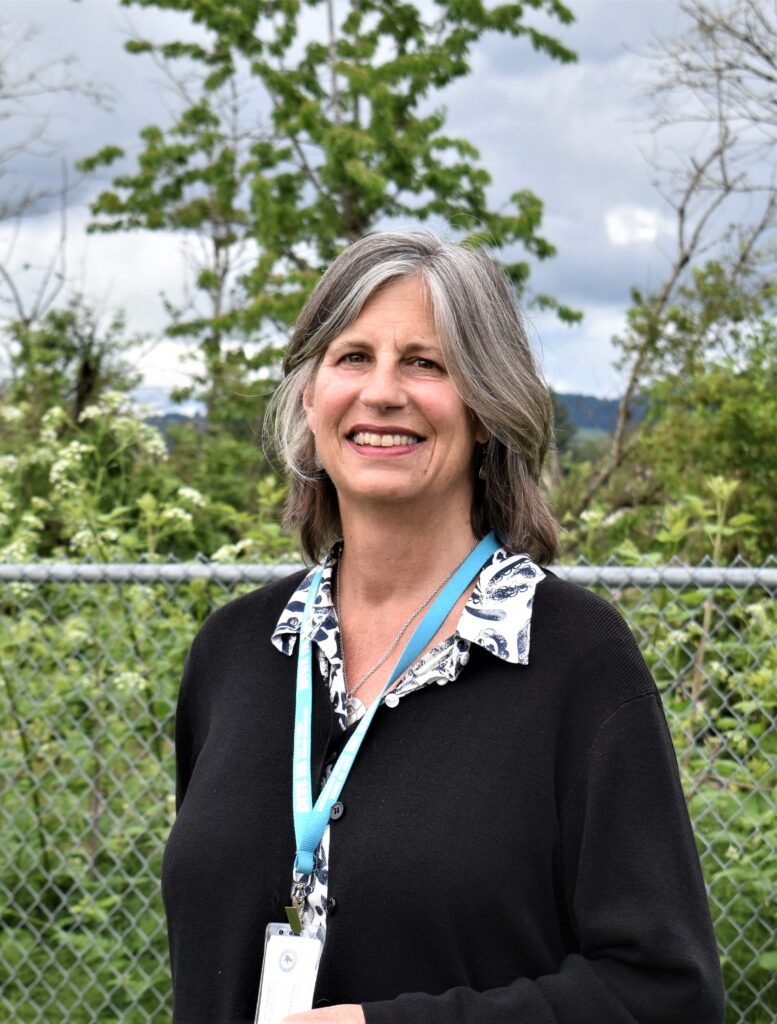 Suey Linzmeier – Executive Director
Suey worked as a Family Educator and a Teacher at our Sheridan Center with kids who have now successfully graduated from high school. She also served as HSYC's Early Head Start Coordinator with the implementation of the birth-to-5 Early Head Start program in 2009. Suey has been in her role as HSYC Executive Director since 2012.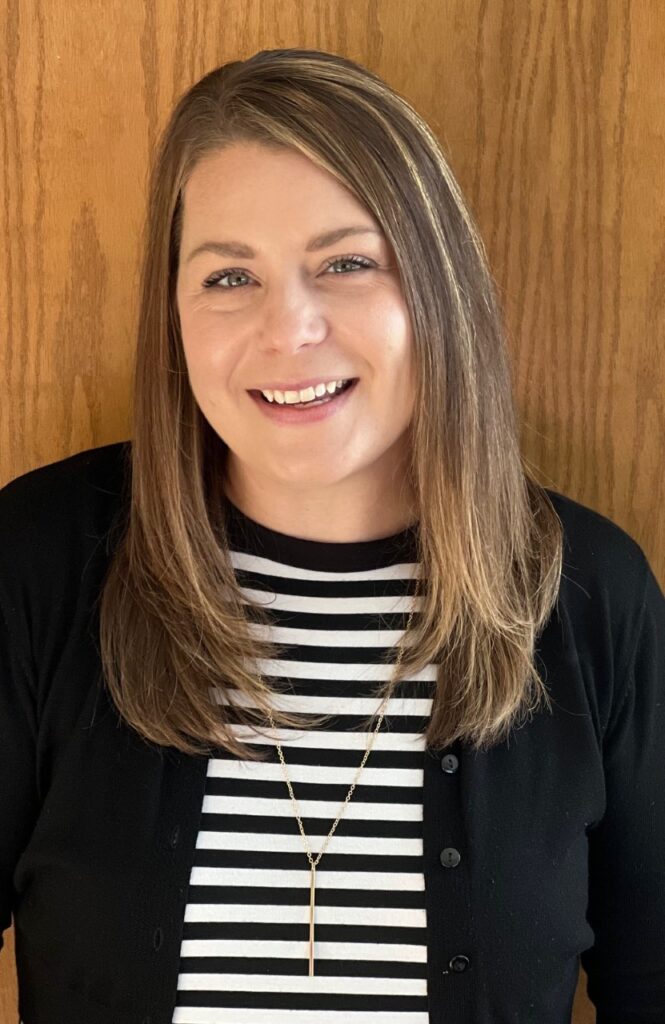 Katie Gardner – Director
Katie Gardner was born and raised in Oregon and has been working in education for 15 years. Katie began her career in Elementary Education and was hired as a Head Start Teacher 11 years ago. She has served in different capacities at HSYC including Education Coordinator and Assistant Director. She now holds the role of Director.  Her favorite thing about working at HSYC is contributing in the efforts to provide social and educational services to families and children in need. In her free time, Katie enjoys camping with her 3 children and husband and spending as much time as she can on the Oregon Coast.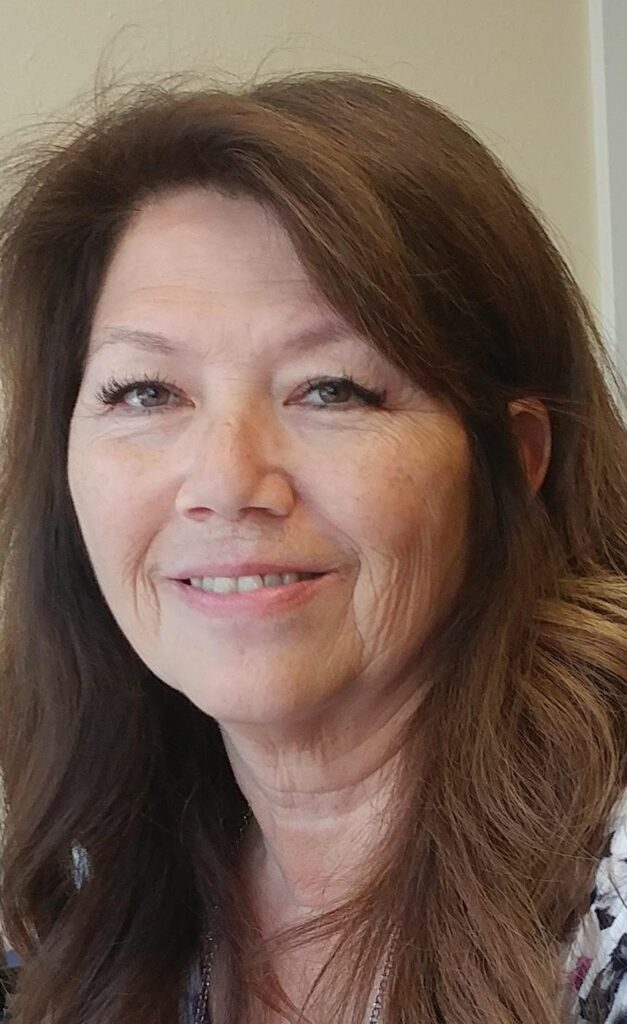 Karen Goelzer – Financial Controller
Karen has been with HSYC for 2 ½ years. She has worked in several accounting positions over the past 30+ years chose to work for Head Start is because she believes in the mission. She believes that supporting families and children to ensure they are ready for school is very important. She shares, "Having been a young mom myself I only wish I would have known about the Head Start program when my daughter was young. I am always proud to tell people where I work and share with them Head Start's many success stories and the impact we have on families."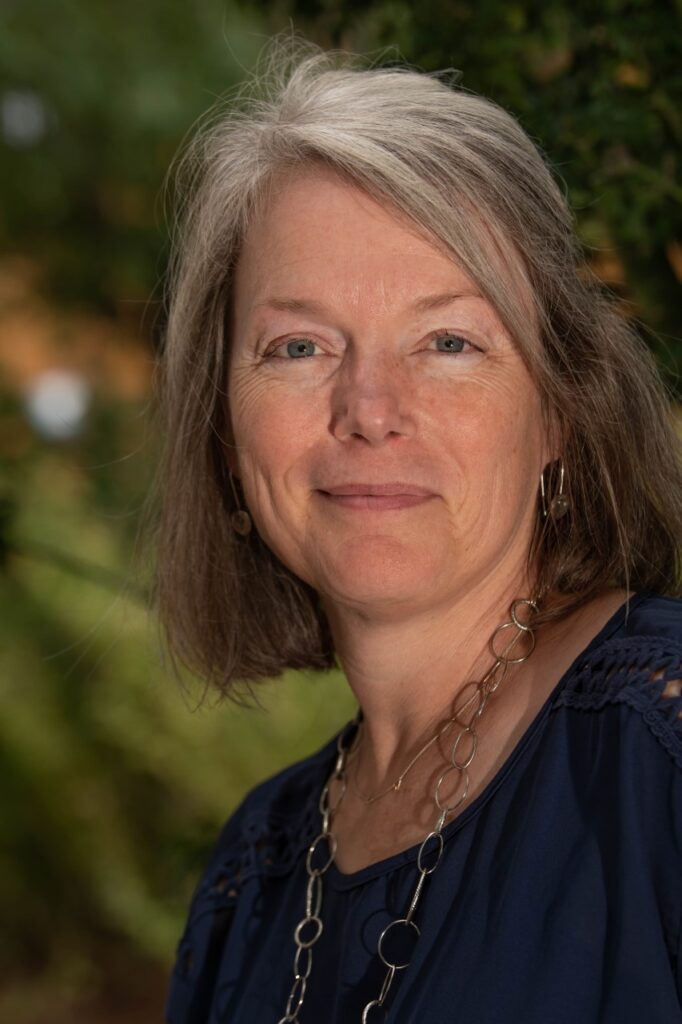 Kathryn Gates – Specialized Services Coordinator
Kathryn has been working with preschoolers in a variety of settings for about 20 years. Half of that time has been at Head Start of Yamhill County. She began her career with HSYC as a Family Support and held the role of Instructional Coach for four years. She recently became our Specialized Services Coordinator.  She enjoys supporting the teachers and being able to spend time in the classrooms. At home, she loves to read and knit; her family is always looking for opportunities travel, hike, and kayak.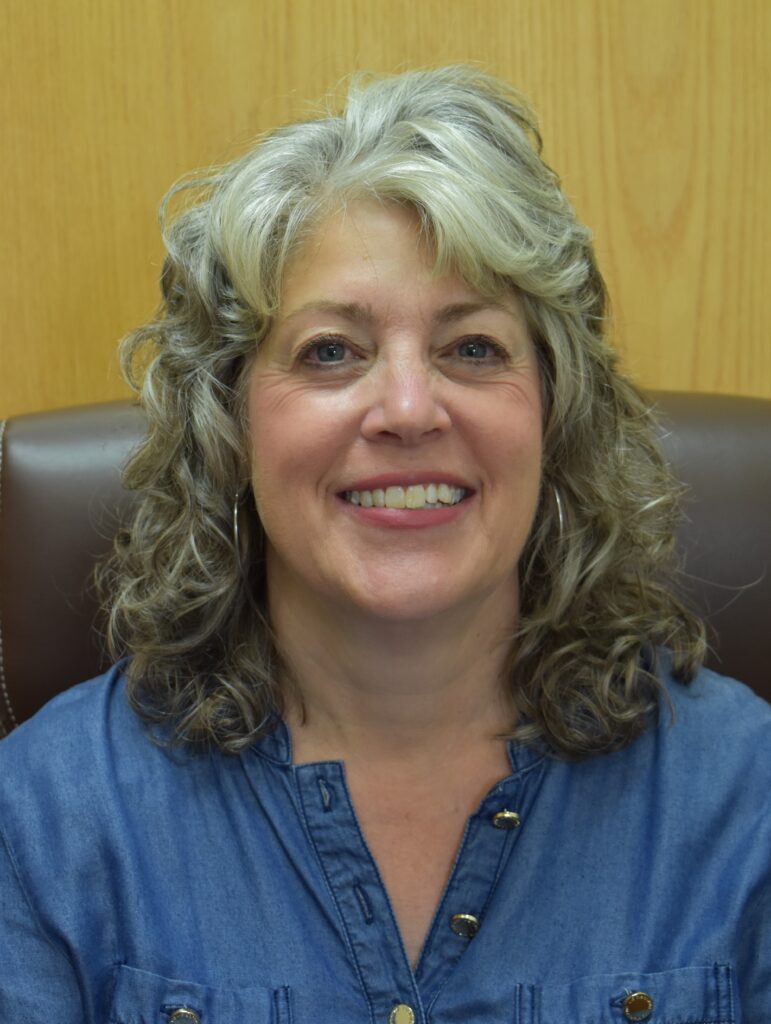 Michele Gray – Parent Engagement Coordinator
Michele has worked for Head Start of Yamhill County for 18 years! The love and acceptance she received from her child's Head Start teachers (31 years ago!) made her realize that someday she wanted to work for Head Start. After teaching for a few years, she became a Family Support, and then the Parent Engagement Coordinator. This role has allowed her to create opportunities for parents to learn, grow, and become involved while their children are enrolled in our program. "It's so wonderful to be a part of an organization whose sole purpose is to support children and families as they reach their potential."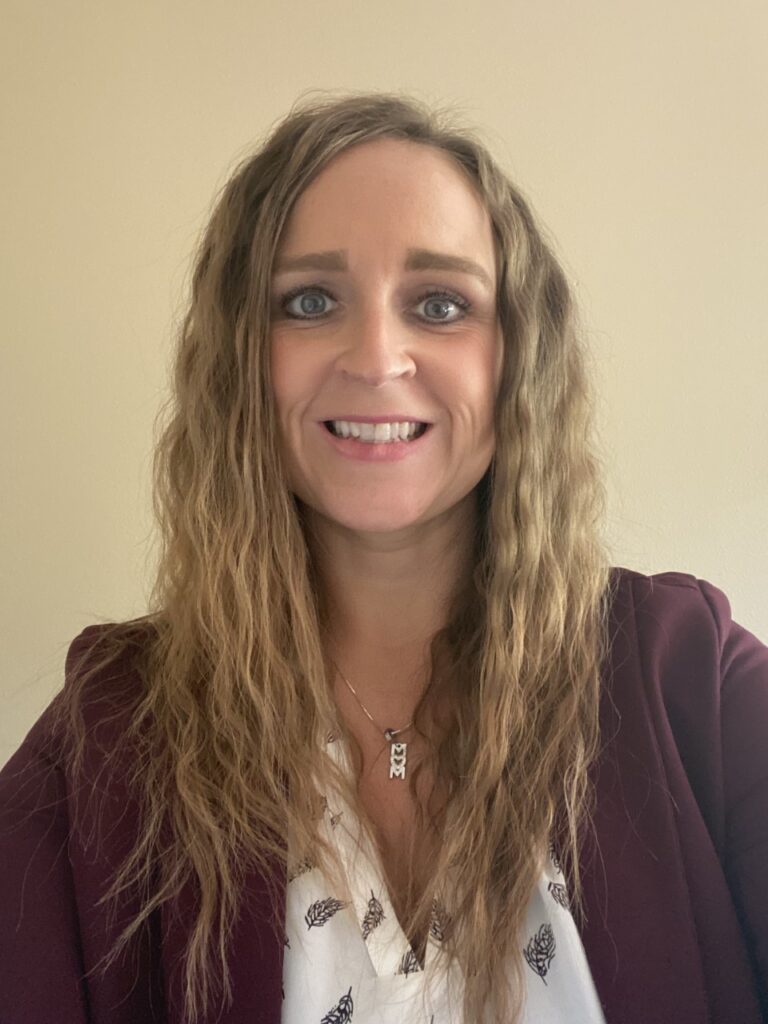 Tara Gray – Education Coordinator
Tara has worked in various Head Start programs for the past 8 years, however, she is thrilled to work at HSYC to support the community where she grew up. Tara believes in the Head Start mission and that there is no greater privilege than to be a part of educating children and their families. She is a proud Oregon State University alumna. Her time outside of work is filled as a proud mom in the bleachers with her husband and 4 children watching their numerous sporting events.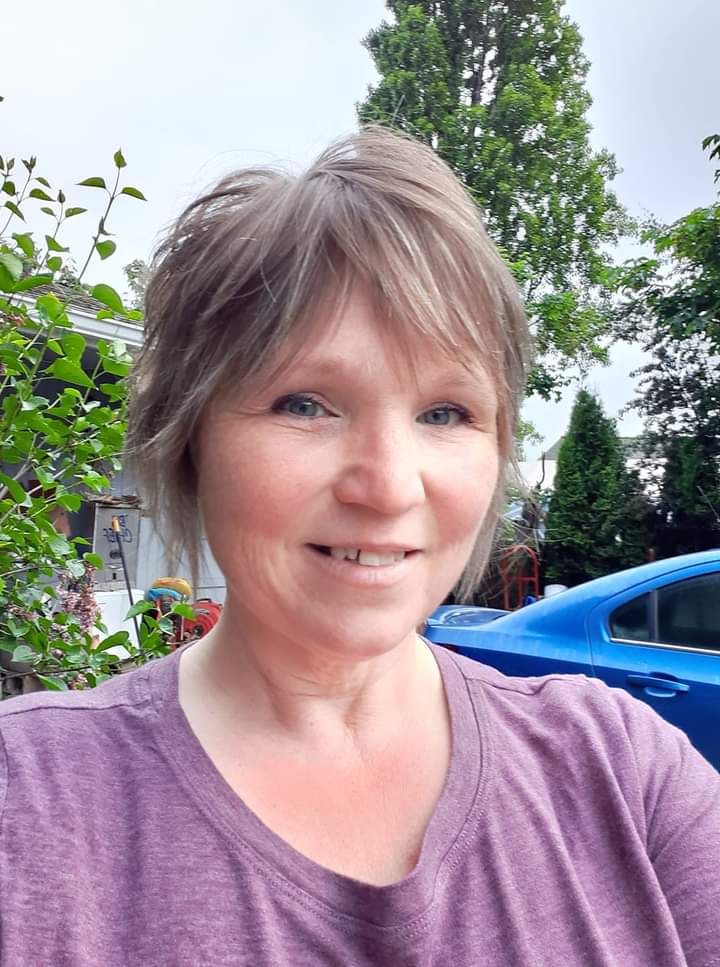 Melissa Ivey – Family and Community Services Coordinator
Melissa has worked for HSYC for 20+ years. She is married with 3 grown children and 6 grandchildren. Her two youngest children were enrolled in Head Start. "My experience and what I learned while in the program, helped me grow to become a better parent. Growing up in poverty and not having the most positive childhood, I understand the impact the program has had on me and my family, which extends to my grandchildren and hopefully, the next generations to come."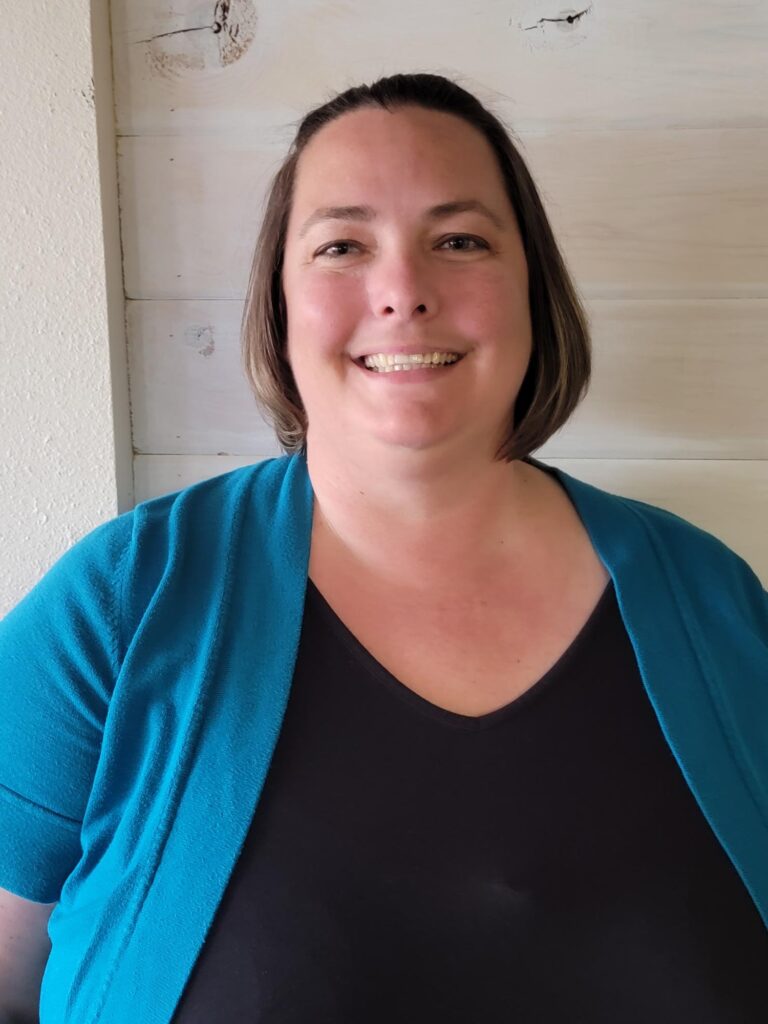 Cassie MacPherson – Health and Nutrition Coordinator
Cassie is in her second year as the Health and Nutrition Coordinator for HSYC. For the prior four years, she worked as a teacher. She has been in the Early Childhood Education field since 2004. Outside of work, she loves riding her horse and going off-roading with her family.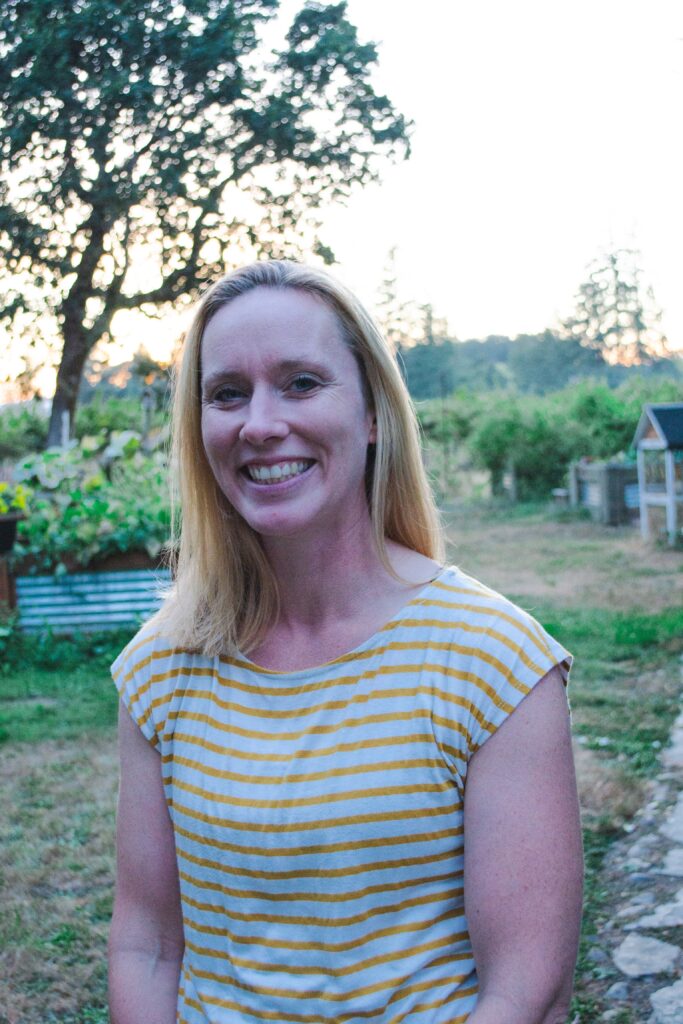 Shellie Reyes – Mental Health Specialist
Shellie is a licensed marriage and family therapist who has been working with Head Start since 2020. She is a wife and mother of four children. Shellie enjoys being outdoors, dancing, and playing games with her family.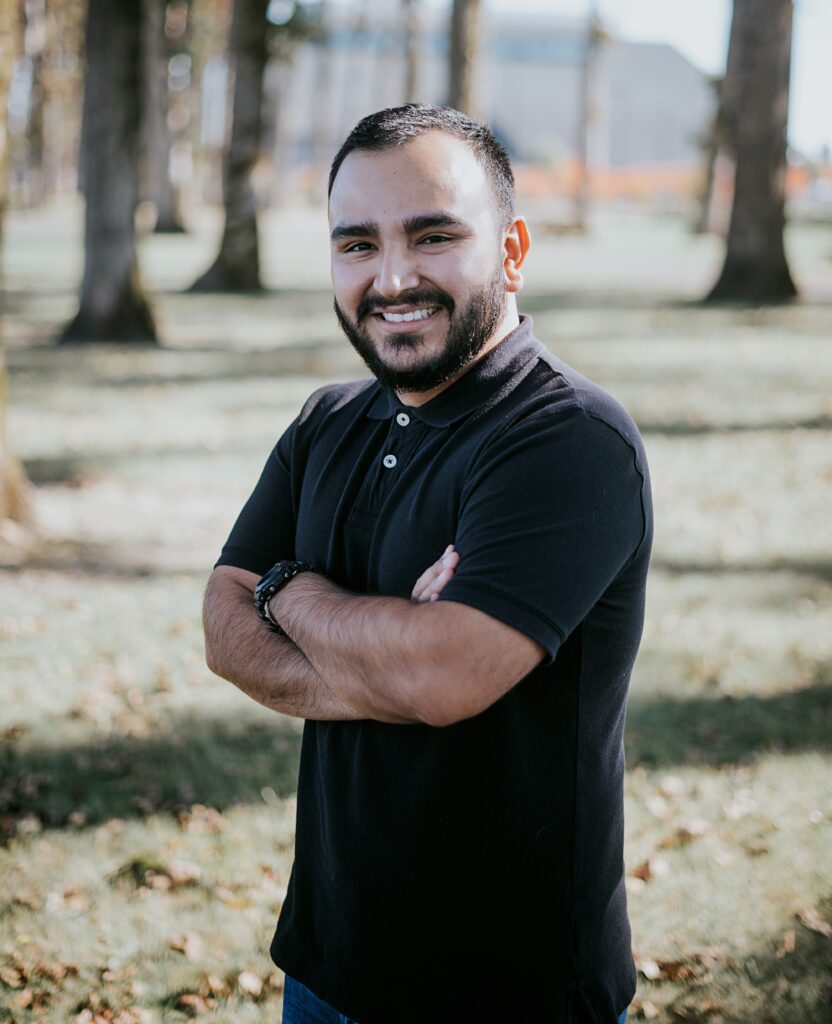 Rafael Salazar – ERSEA Coordinator
Rafael has worked for Head Start of Yamhill County since 2016. In addition to his role as ERSEA Coordinator, he assists with many IT related needs for the organization. He truly believes in the mission of the program as he acquired knowledge and many parenting tools through his participation in Head Start. As a result, he feels he is able to connect with families and help guides them through the process of applying and participating in our program. Rafael enjoys spending time with family and friends. He also enjoys cycling, hiking, taking long walks, and attending car events as a car enthusiast.